Setting up an Environment for Competitive Programming(CP) on Mac🚀
No headings in the article.
In this environment, we will use c++ language. So, let's begin setting up by installing homebrew.😊
Step 1 - Install homebrew
/

usr

/

bin

/

ruby 

-

e "$(curl 

-

fsSL https:

//raw.githubusercontent.com/Homebrew/install/master/install)"



Step 2 - **Install gcc **
brew

 install gcc

Step 3 - Install gtimout
brew

 install coreutils

To confirm if has successfully installed gcc, type gcc-11 -v on terminal. At the time of writing this post the version of gcc is 11. After successfully installing gcc and coreutils let's now install sublime for code editor.
Step 4 - Install Sublime
https://www.sublimetext.com/download_thanks?target=mac
Step 5 - Configuring the new build system for the Sublime
Go to Tools > Build Systems > New Build System.

Copy the code from C++17.sublime-build and paste it ther and save it by any name.
  "cmd" : ["g++-11 $file_name -o $file_base_name && gtimeout 4s ./$file_base_name<inputf.in>outputf.in"], 
  "selector" : "source.c",
  "shell": true,
  "working_dir" : "$file_path"
}

Go to Tools > Build Systems and select your new build system.
Create 2 files named inputf.in and outputf.in in same directory in which you have your code.
Write input in inputf.in, save and run the code in sublime and you will get output in outputf.in .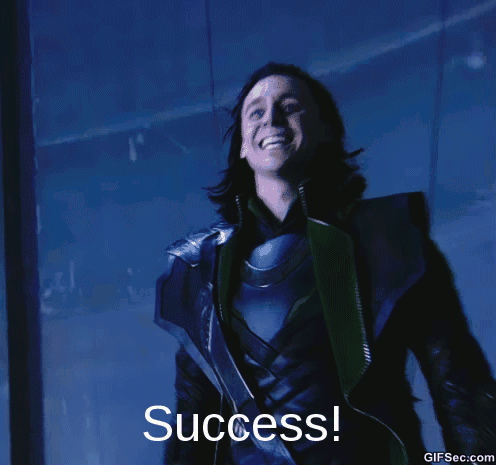 Hope you've understood and set up the environment successfully.😊 If you've any problem, you can reach out to me via sagarmedtiya31@gmail.com
Thanks.❤️